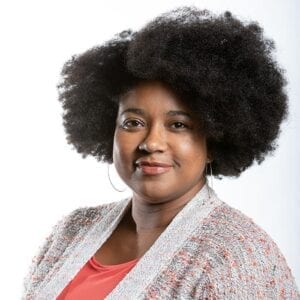 Series: The Arc of Justice
In 2021 Ways & Means collaborated with WUNC/North Carolina Public Radio to create a series of four hour-long episodes based on the podcast miniseries, "The ARC of Justice." The series was hosted by Lindsay Foster Thomas. That series will be distributed by American Public Media to public radio stations nationwide in 2022.
Series: Ways & Means Presents
In 2020, we collaborated with WUNC on four hour-long episodes, "Ways & Means Presents". The series premiered on the talk show The State of Things and was hosted by Anita Rao. Episodes include:
We also offer Ways & Means Shorts, four-minute stories that are based on podcast episodes but designed for public radio broadcast. Episodes hosted by journalists Emily Hanford and James Morrison are available on PRX, the Public Radio Exchange.